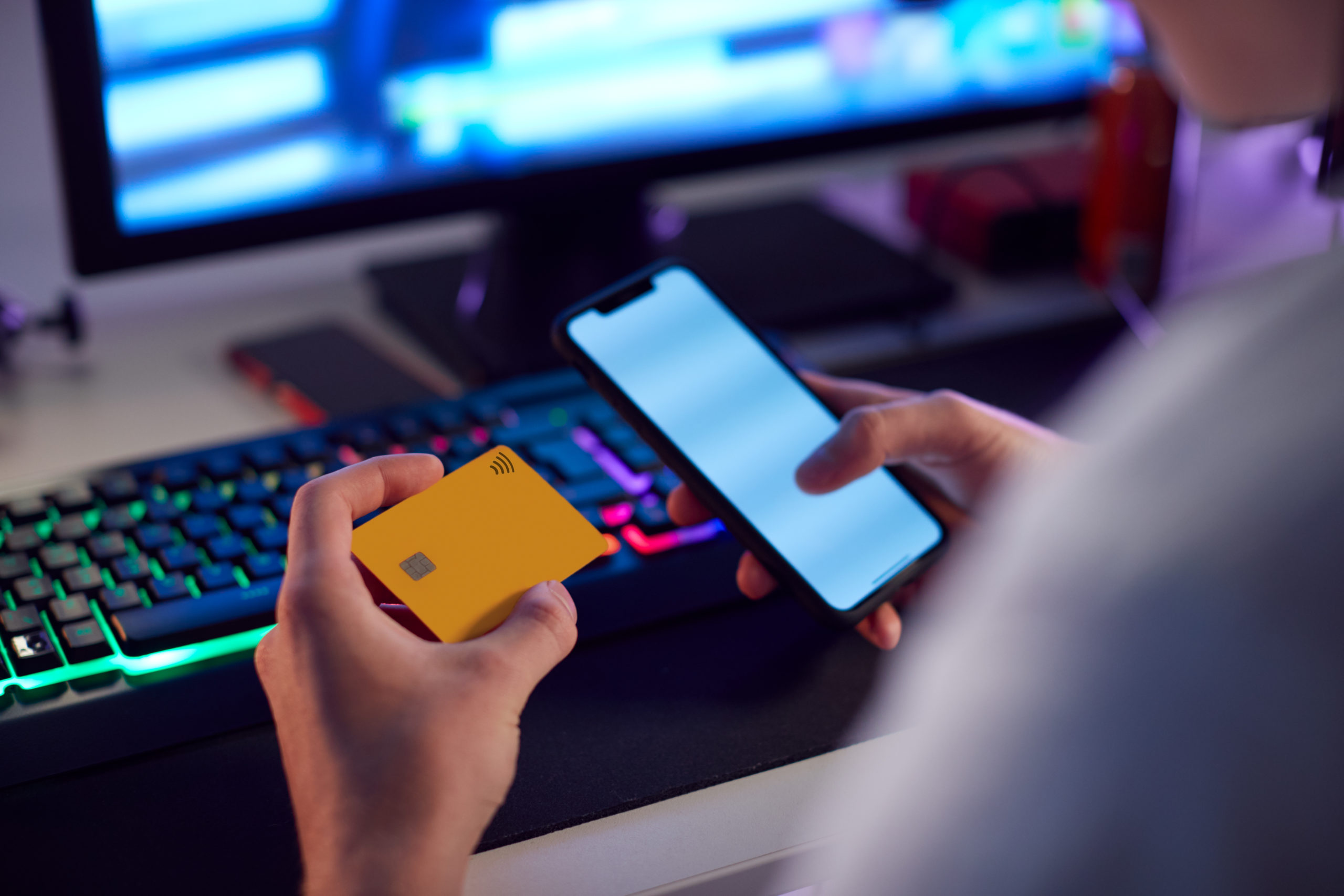 5 Tips to Make Your Online Payment Process Easier for Customers
Author: PayTabs
Just like a brick and mortar store, the success of an online business depends largely on the loyalty of its client base. In order to build and retain a loyal customer base, it is essential to streamline your business practices. And one smart way to do that is by providing an efficient and simple online payment process. By simplifying your online payment process, you can instantly lower the risk of incomplete transactions and abandoned shopping carts. So, check out these 5 tips to make your online payment system smooth and efficient.
Offer multiple options:

The foremost feature of an online payment system is its flexibility. Internet based businesses should try to offer as many different online payment options as possible. The idea is to ensure that none of your prospective client leaves the site on account of not being able to pay. Debit cards, credit cards and online banking are generally the most widely used options for making online payments. However, you can go beyond that and offer more choices such as payment through online wallets. Further, even within the debit and credit card ecosystem, you can offer choice of different cards. However, after a certain limit, expanding your payment pipeline may not be cost-efficient. Therefore, it is important to fully analyze your target market to pick the best payment options.

Integrate seamlessly:

The online payment modes should be seamlessly integrated with your website. The setting up of an online payment system also requires collaboration with a number of external partners. Hence, several factors will be at play. While it is not possible to have complete control over these factors, it is important that their features are adequately modulated to provide a smooth experience to your clients. Such consistency is also useful in raising brand awareness and brand loyalty. Integration is also important to minimize the risk of online frauds and scams.

Ensure privacy and security:

Apart from making the online payment process smooth and fast, it is important to ensure the safety of data as well. Online payment systems are highly susceptible to scams and phishing. Since these transactions involve sensitive data, it is vital that the customers are assured that their information will remain safe. For this purpose, you can obtain a Secure Sockets Layer or SSL certificate for your website. Display of this certificate on your website will provide a sense of security to your clients. A PCI-compliant website is also an assuring signal.Further, you should keep your software updated to ward off any phishing attack. Use the latest versions of antivirus and anti-scam software.

Allow feedback and fix errors:

Even a simple payment gateway may become more efficient with just a few tweaks. When you design your online payment system, you should try to keep it simple. A simple design ensures that you can make changes to it without any hassle. Your online payment system can also allow feedback from clients. Such feedback can provide interesting insights and may help you in designing an even better system. A simple payment system will also allow timely rectification of any shortcomings or errors.

Collaborate and outsource:

Online payment systems usually follow complex processes. While you can design your own payment system, it is generally more efficient to outsource the entire ecosystem or some important parts of it. You can collaborate with online payment processing services providers for this. These providers offer a wide range of services, such as the ability to process different payment methods and dealings in multiple currencies. These providers also use sophisticated tools to ensure speedy payment processing, making your business more liquid and efficient. By collaborating with reliable and reputed online payment services providers, you can provide the best payment system to your customers.
So, keep the above guidelines in mind, to provide your clients with a super efficient online payment process, which is not only fast and smooth, but also reliable and safe. These features can help you enhance your revenue in a significant manner.